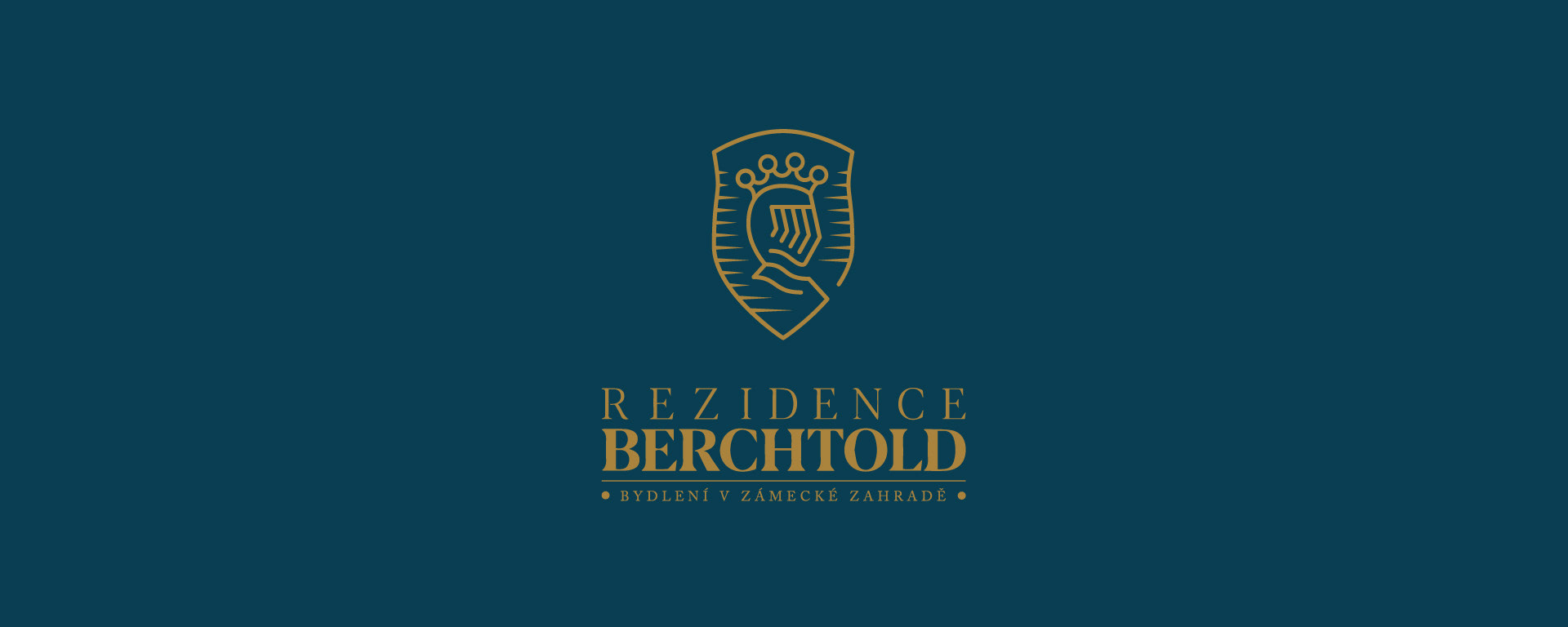 This project is about execution off:
Logo, Logomanual, Website, Brochure, Standards, Bussines Cards, Head papers, Area map, folder, rollups, pricelists and other misc
Rezidence Berchtold is a real estate project. The logo represents heritage of the ancestry of Berchtolds. It is inspired by the old erb this clan used back in early 17th century and it is still used on the Berchtold Chateau which stands nearby the project area.